Wedding ceremony photoshoots are different than usual as you can decide when to get clicked by photographers. Getting photographed on your wedding day is a big thing as you have to look your perfect in every picture so you should be thoughtful regarding when to get photographed after or before.
Let us discuss that when it is better to get a wedding couple photographed before or after. If you are eager too regarding learning for wedding photoshoot before and after aspect thoroughly, then continue reading the article until the end.
Pros of getting photographed before the ceremony!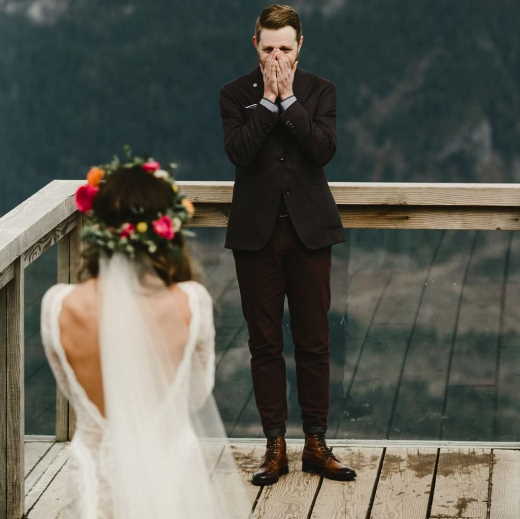 It is great for photo shooting before the wedding ceremony for the wedding couple as there are plenty of benefits that you can thrill with it from great looks and perfect portraits that would boost their confidence regarding their looks.
It is actually great for people to get photographed before the ceremony. You would actually be provided with photos at the wedding only. When you would be photographed by professionals. You would be asked with questions like if you want to get clicked before the ceremony or after? It would actually be completely your choice how you want to practice it.
Getting clicked after or before is all dependent upon the couple itself, whether they are ready to get clicked after or before. The benefit of getting clicked before is you can be playful with your portraits without really worrying about the limited options of portraits.
When you have your portraits in right front of you, then you don't really stay nervous or curious regarding the pictures. Whether portraits are nice or not is a common question that couples have in their mind and get anxious, what if pictures don't come perfect. However, getting pictures prior would be helpful in calming your nerves and keeping you sane.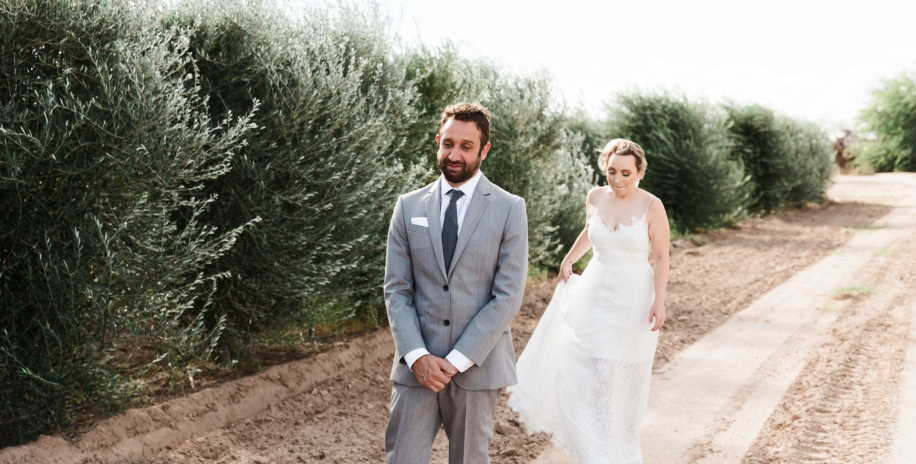 Hence, these are some of the pros of having wedding pictures before the ceremony as you would get assistance from the photographer for better pictures. It would be really helpful for the couple to get the pictures prior so that their guests don't have to reach to your place all over again for your wedding portraits.
The final verdict
In the final verdict, we can conclude to the aspect that having photos before the wedding ceremony can help with better portraits. There are plenty of benefits that can be proven really helpful in case you manage to get yourself clicked before the wedding ceremony.