Photography has become a trendy profession where passionate people capture the utmost beauty and sell it for their desired price. However, when it comes to wedding photographers, then things are a bit different as they do capture the beautiful and close moments of both families, but the price is reasonable.
Let us look into the aspect of setting the right wedding photography prices for professional assistance from wedding pictures. Those who aren't familiar with the professional prices can get complete assistance from the details mentioned below.
How to get affordable, priced professional photographers?
To get affordable professional photographers, you need to look through different packages that they present you with. Nevertheless, you can consider getting professional assistance without second shooters as they add to the cost.
Ensure that you are picking up the minimal time for the wedding photography shoot rather than getting them for the whole day. A wedding in the offseason can assist in finding the good wedding photographer prices that can easily fit into your budget.
What about the photographer's packages?
There are different packages provided by the photographers to their respective clients. Let us look at what does these photographer packages cover.
Time
The time limit is surely different for the photographers as either you get six-hour assistance or an unlimited amount of coverage. You need to make a decision between types of time that would be more suitable for your wedding. If your small wedding in your hometown then six-hour would be enough, but if it's a grand wedding, then an unlimited amount of coverage would be a better option certainly. Time is money phrase is taken too seriously by the photographers, so if you want them to stay longer, you have to pay more.
Travel
Those getting wedded on the abandoned places have to pay their professional photographer for per mile charge if they are traveling on their own cost. If not, you can directly pay for accommodation and airfare.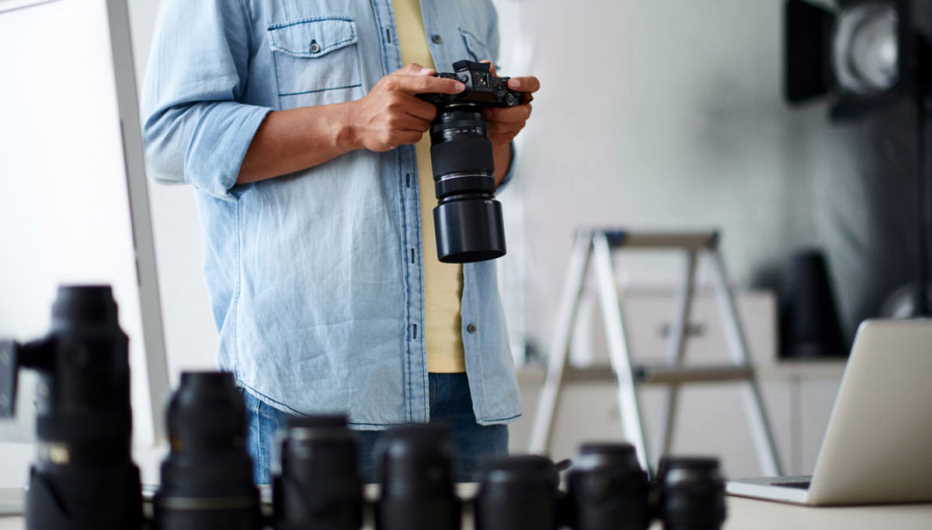 Staffing
Staffing required to get the perfect photo is a part of the package. If your professional photographer is getting second shooters or staff, then you might pay extra bucks for the assistance too.
Editing/images
Editing is another significant part of the photography that consumes large time, and surely it is not convenient to go after it. Retouching your wedding photos to make it look perfect do takes a lot of time, so charges of it are included as well.