Wedding photoshoot has become really trendy nowadays, and couples require it to be the best as it is their big day. The prices of professional assistance are too high, so you have to manage everything and minimize the time for saving up on your budget.
If you manage to finish the wedding photoshoot in minimal time, then you can save huge money from paying to professional photographers along with getting high-quality pictures. We are looking into guide how much time for the wedding photo shoot is taken.
What's the duration of the wedding photoshoot?
It is great for people to practice the effortless wedding that would take lesser time surely. Nevertheless, there are no such weddings that would take minimal time for your wedding photoshoot.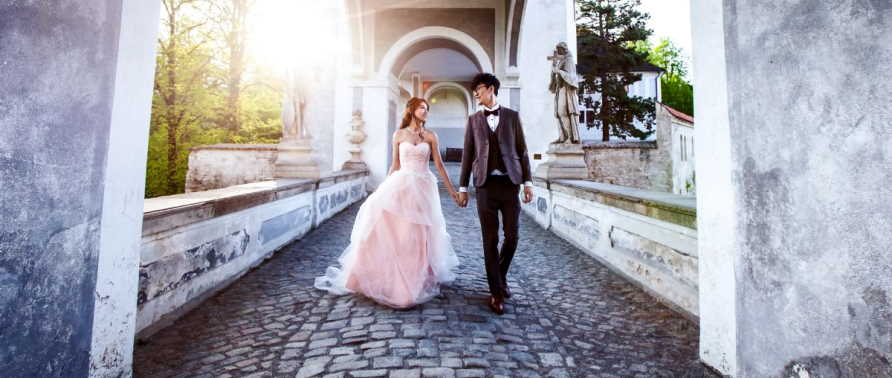 There are simpler steps that you can practice out for understanding the wedding photoshoot timeline and making it minimal. Taking responsibility for your professional photographers from traveling to staffing would assist in minimizing the wedding photoshoot timeline and making the photoshoot effortless.
Know your portraits
To minimize the time it would be a better decision for you to preplan the portraits that you want to make. By practicing the wedding portrait session on your own before then, you can surely practice it easily without taking too much time and minimize the time of photography of your wedding photoshoot. It will be a better option if you make time to take for photographers at the wedding and consider for the formal portraits instead of being playful and experimental as those are more time-consuming.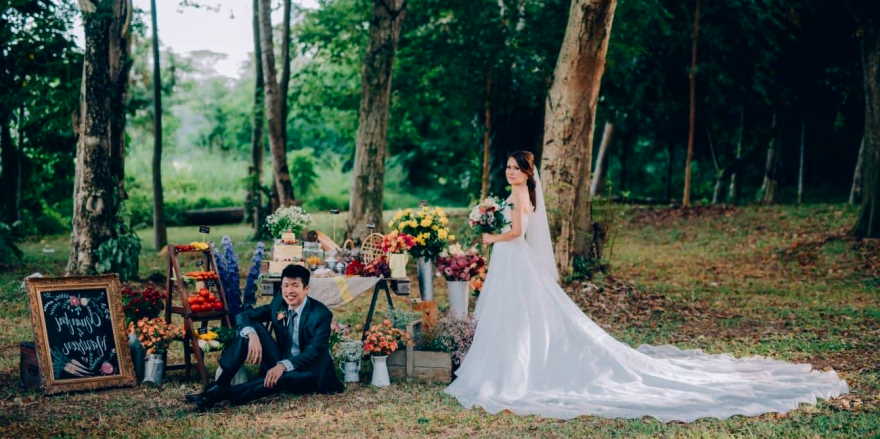 Choose locations: once you have figured out the wedding portraits, then you need to ascertain the locations as well to make the job simpler. If you are looking for something aesthetic, then the hotel room that you have chosen for getting ready, then hotel locations would be great. Picking the great spots like your wedding venue would help in allowing you to get perfect pictures that you would cherish later.
Day
By planning before for the photoshoot, you would be having time for photos on the wedding day even more.
Lastly, we can conclude that the timeline of the wedding is actually dependent upon the time you consume will practicing the photoshoot. However, if you manage to minimize the time by preplanning, then the lesser effort would be used. So, this was all about the wedding photoshoot timeline.