The modern world is highly considerate regarding social media and clicking intimidating pictures. Professional photographers are coming into the limelight to help people with better pictures. Dressing up for photoshoot is something everyone is considerate of as everyone wants to ace the look.
There is no denial in the aspect that picking up the right outfits for the photoshoot is essential. We are here discussing different ideas for dressing to women photoshoot and look great. If you are curious to know different dressing ideas, then consider reading the article until the end.
Ideas of outfits for women to wear to photoshoot!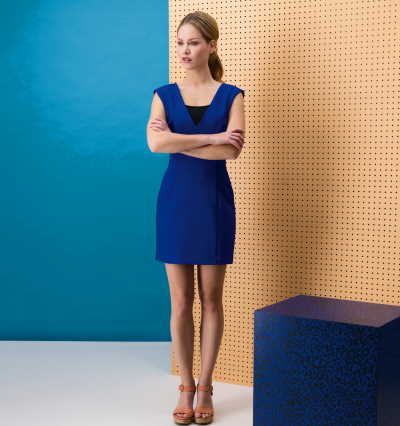 Picking up the perfect outfit would assist in photoshoot better and capture some amazing pictures for yourself. We are putting simpler points that explain well what women should wear in the photoshoot.
 if you are working to the photoshoot in a vintage photoshoot, then winter woolies would be perfect. You can get the most aesthetic pictures in winter woolies as it adds on to a cozy yet bold element also ties your outfit together nicely. The cozy look is attractive to everyone and makes everyone look even more attractive.
how about adding a bright and catchy look to your pictures with something perfect like a neon look. How about choosing bright clothes, colorful makeup, and eye-catching hair. For elevating the look, women can choose to extra oomph to your photos. It is a really popular look nowadays and helps to look much better.
Picking up something stylish and bold would be a great choice for one, and Africana would be your ideal choice. To leave everyone stunned, Africana patterns and outfits would be helpful. You can pick for different choices from the internet and for stunning patterns related to Africana culture for the photoshoot. Being a little extra for photoshoot would be fine, surely.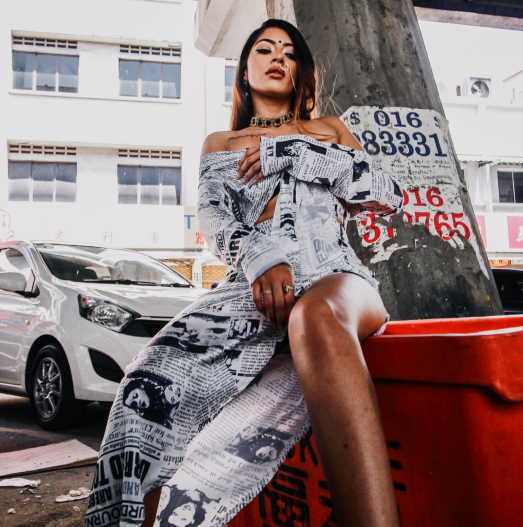 How about choosing something old and retro where you can style yourself into the 30s, 40s, and 50s that would be a lot of fun. You can take assistance from the makeup artists to grab the complete look. Taking a step back in time is helpful for people surely for fun and poppy pictures. Recreating the old pictures of the models would be helpful surely to get perfect pictures.
So, these ideas can surely be considered for choosing a women photoshoot outfit for looking great. It would be great for people to try for the different aesthetic look or pop pictures that would add to picture elements making them look better.
Wrapping up
Let us wrap this up as we have dug deep into ideas of different outfits that women can choose for the photoshoot. Wearing something great and getting clicked by professionals would assist in getting intimidating pictures that you can post on different social media networks to improve followers. However, among all ideas, you must be chosen for something that matches your personality really well. We hope you find the details stated above helpful in learning about ideas of outfits for women for the photoshoot.