You must have heard people learning about photoshoots that everyone is practicing for their social media profiles. An individual photoshoot is helpful in allowing you to have great fun and exciting photoshoot session.
When you are going for the combo photo shoot, then the frame is filled; however, you don't have to add something. Those who go for the individual photoshoot often hassle with an empty frame that affects the impact of their photographs. Let us look into which using props for individual photo shooting would be better.
Top props for individual photo shooting!
To fill the frame and make photographs look more aesthetic props can turn out to be really helpful. We have enlisted listing of props for individual photo shooting that can help you with great photographs.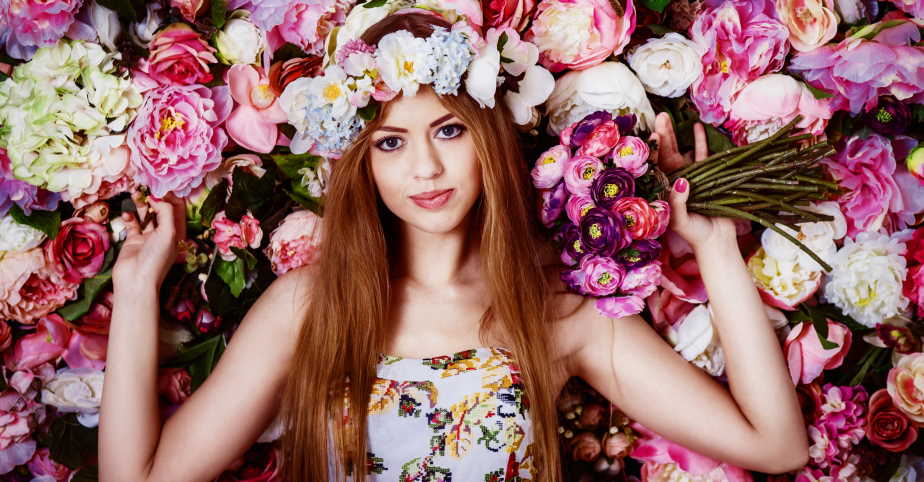 Flowers
If you are looking to shoot something full of joy and happiness, then the flower is a legit prop. If you manage to get the best flowers and professional photographer, then aesthetic pictures can be photographed. Flowers would add a lively touch to your photograph, and an individual can be playful with a prop as well.
Accessorizes
How about adding a funky hat, patterned scarf, pearl necklace, or something quirky would be helpful, right? It is accurate for people to make use of accessorizes for individual photo shooting. Candid pictures can be captured easily by using different props like this, and you can be quirky and living of life.
Chair
If you are looking for something sophisticated pictures, then it would be helpful to choose chairs. By choosing a bossy outfit, you would be provided with perfect business person pictures that would be really helpful for people who are trying out for something appropriate portraits for the office.
Ukulele
If you are a music-loving person, then an instrument can become a perfect prop for you where you can reflect your personality through it. Ukulele would be a fun prop to choose for an individual photoshoot. You can create any sort of theme with such props from dark to fun easily.
Snap camera
Lately, teenagers are seen using the snap camera as their essentials for clicking their fun moments. A teenage look photoshoot can be created easily with the addition of a snap camera into the individual shooting.
So, these are some of the props that you can choose for individual photo shooting and get photographed with incredible pictures. It would be a fun and exciting thing to choose for these props for an individual photoshoot.