The 21st era is all about digitalization and social media, where people are hooked to their phones. It would actually be a decision for people to try for the different photoshoots for upgrading their social media profiles with intimidating photographs.
However, people often get confused regarding which more aesthetic difference between is outside and inside photoshoot to get perfect pictures. To comprehend the complete aspect, consider giving a thought to the details mentioned below.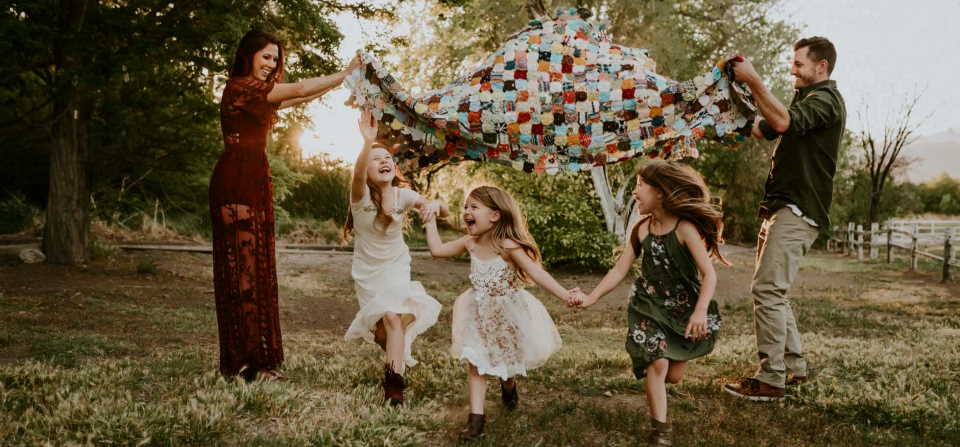 What's the difference between outside and inside photoshoot?
Location plays a significant role in deciding how your photos are going to turn out if you don't manage to get the perfect locations, photos cannot be perfect at all.
Outside locations add to the natural view that can be used as a finishing element in the photographs. Sun and natural light give more definition to your look and require less equipment to be used during photoshoot. When shooting outside, it is completely dependent upon the photographer that how he/she sees beauty in nature and present their version in their photographs.
In contrast, inside photoshoot tends to be more personal, allowing the photographer to be more experimental with poses. Models are at utmost comfort as they can try out different but simpler poses easily during indoor shoots. For creating something surreal outside vs inside photoshoot would be a perfect choice to go for.
However, whichever photoshoot you are trying to make sure you are picking for the professional photographer that excels in outside and inside photography both. The indoor photographer is more likable to control their environment and put their vision into the pictures, unlike outside photographer that goes for unpredictable and more exciting pictures.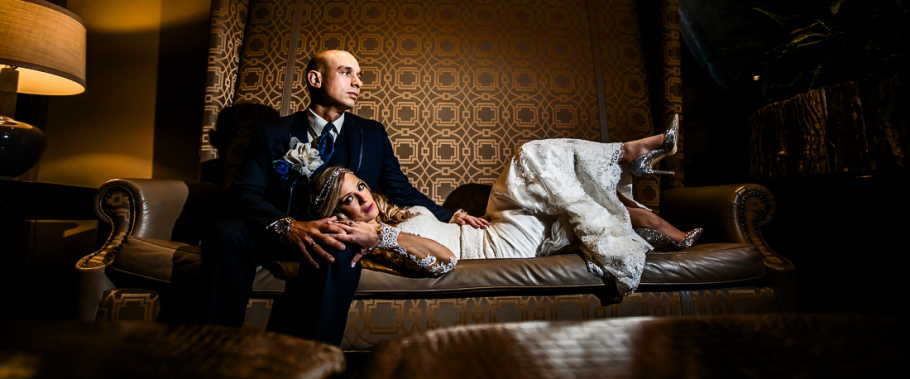 Which is better?
There is a long debate going on between outside versus inside photoshoot in terms of which one is more appealing, but inside photoshoot is more comfortable and flexible. You cannot really conclude which one is better as both indoor and outdoor photoshoot allow you to have different sorts of pictures that are considered in different ways. However, not every photographer can click both outdoor or indoor pictures, but the one who does really excels in their jobs.
This was all about an outdoor or indoor photoshoot that can help you with good photographs surely where some being predictable and some exciting in different manners. We hope you find details stated above helpful and informative in learning about photoshoot better.